StationEry | Collateral
Clearly Communicating your image across multiple platforms, creating unique connections in engaging ways. Includes Letterhead, Business Cards & Envelope Design
See our portfolio
Buy Now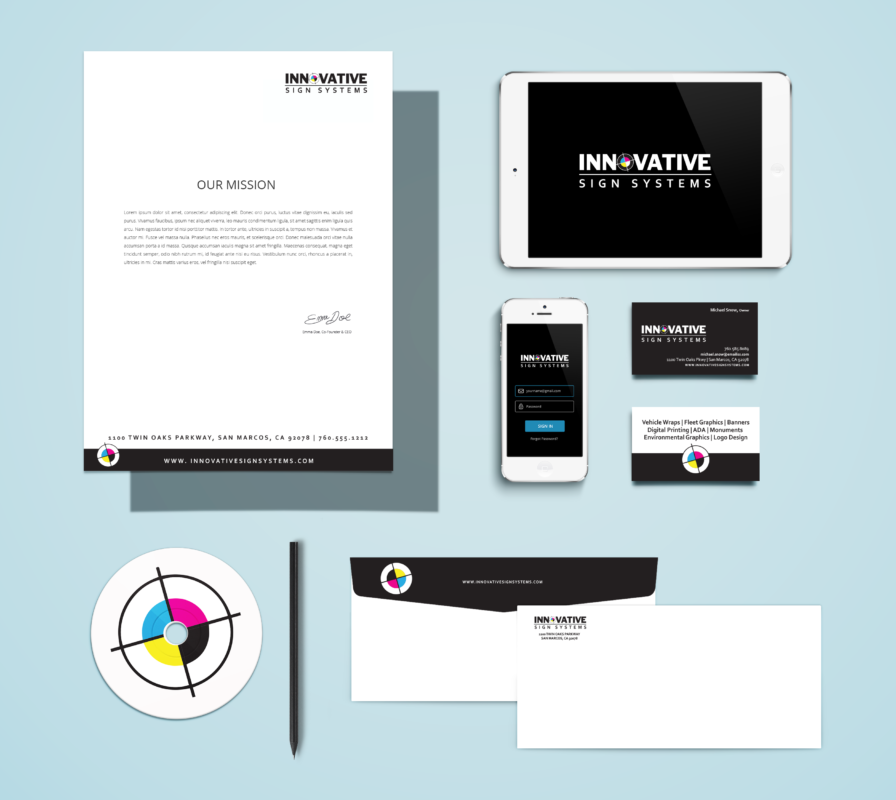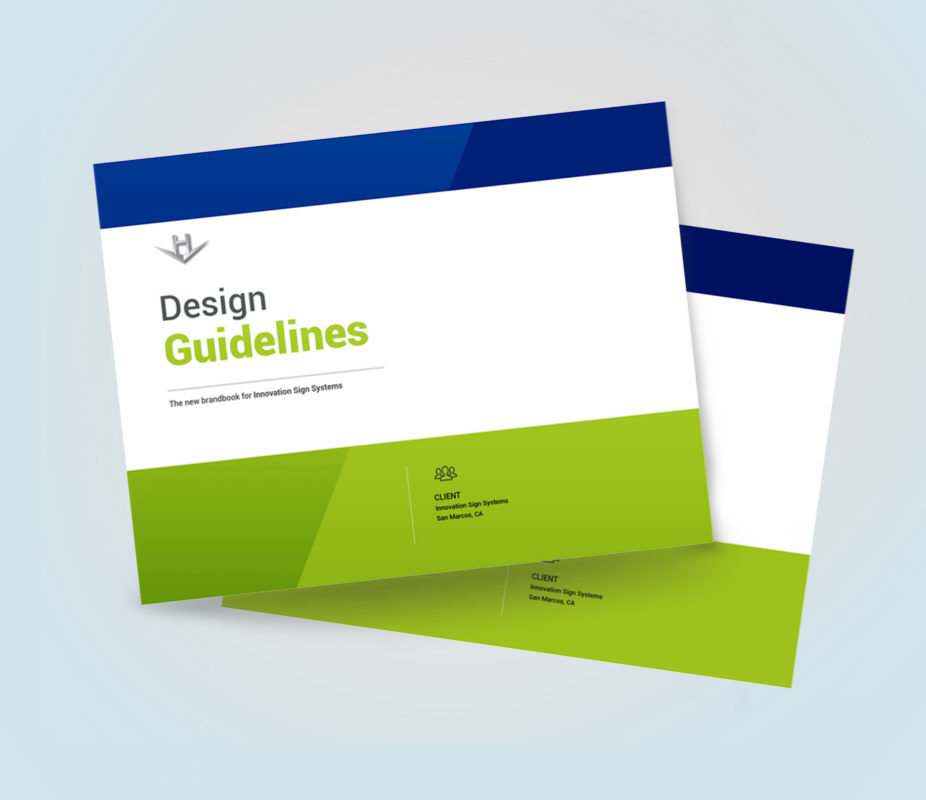 Brand Identity & Guidelines
Crafting your company's story, identifying your distinctive characteristics, and defining your archetype.
See our portfolio
Buy Now
Logo Design Package
$375
logo
Presented Digitally in Color
One Final Logo Design
Provided in Digital Formats
(.jpg, .png, .ai, .psd)
Buy Now
Letterhead | Business Cards | Envelopes
$525
package
2-3 Concepts Business Cards
One Final Adobe Acrobat.pdf file of Letterhead, Envelope & Business card layout. Digital Files Only – Printed goods additional.
Buy Now
ID Branding Guidelines
$425
package
1 Digital Guideline Booklet in PDF Format
Includes Design Standards
Presented Digitally in Color
One Booklet Design
Provided in Digital Format.
(.jpg, &.pdf)
Buy Now